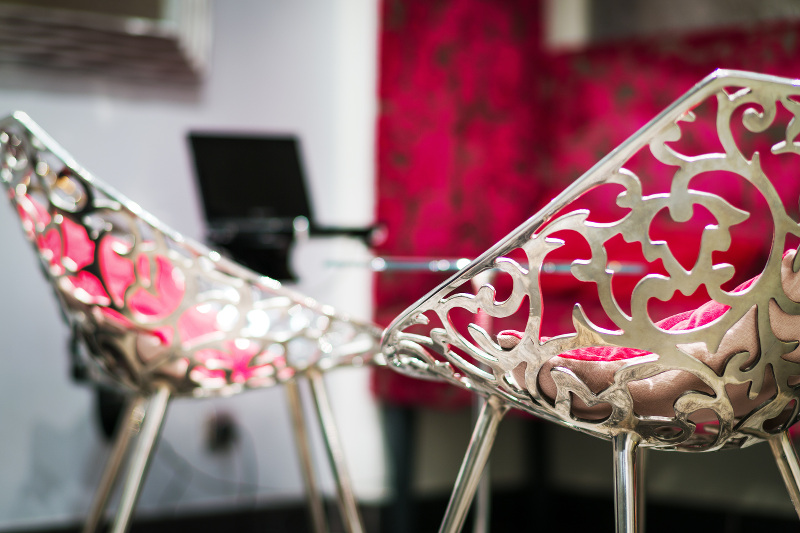 Your hotel is preparing its rebirth …
The Centre Ville Etoile Hotel will close the exception gates Monday, July 30, 2018
after lunch and reopen on Wednesday August 31, 2019 after 1 year of work.
During this period of closure, we undertake work of
and improvements of all spaces:
– Changing the reception area
– Creation of an intimate salon inspired by prohibition
– Creation of a coworking space
– Changing rooms to offer you more elegance and comfort
– Creation of family rooms (3 to 6 people) and rooms
for people with reduced mobility
The hotel finds its Art Deco nobility but in a tropical spirit
resolutely chic. We will have the pleasure to present the photographs and
welcome you to our new spaces as soon as you reopen.
During this period we will unfortunately not be able to welcome you to the hotel
Downtown Etoile. We recommend the Arc de Triomphe hotel. This hotel
partner located 400m meters will fulfill your expectations by its decoration
contemporary and its quality of service.
0